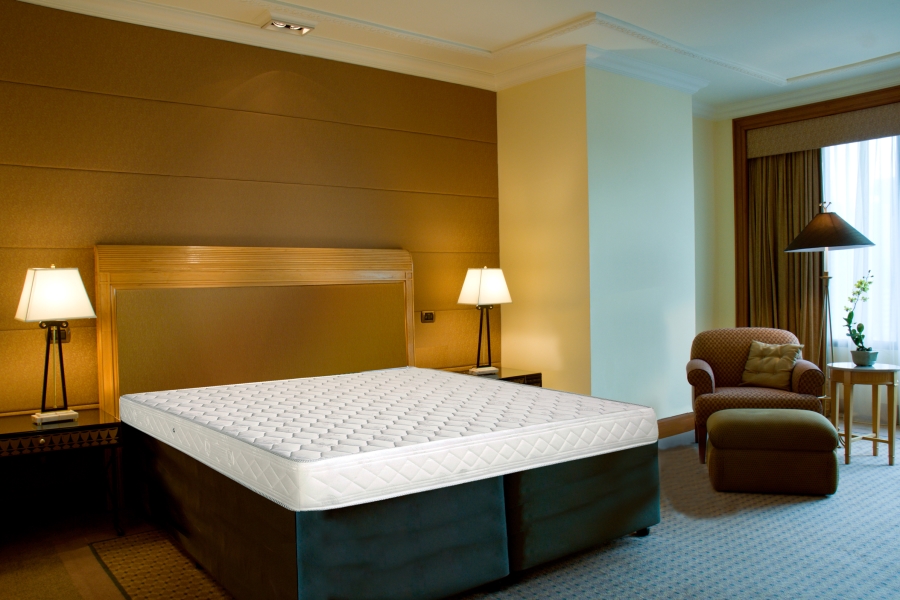 Framework: high density polyurethane foam slab
Padding: High density Memory Foam
Covering: polyester / cotton with antibacterial treatment
The polyurethane foam internal structure ensures the necessary support to all kinds of postures and body weights, while the padding-quilted Memory Foam develops a pleasant sensation of acceptance and comfort.
The product can be used on both sides, allowing the choice between the medium polyurethane foam support and the soft memory foam support.
The cotton/polyester covering allows the regular aeration of internal materials, guaranteeing product hyghiene.